Veterinary Products
Premium product manufacturing is crucial for a company that prefers quality and safety of all its ingredients.
COMPLEMENTARY FOOD

Geloren Dog contains hyaluronic acid, chondroitin sulfate, glucosamine, hydrolysed collagen and gelatin. This mix of main ingredients supports dog's entire musculature. Geloren Dog is produced in the form of jelly with liver flavour.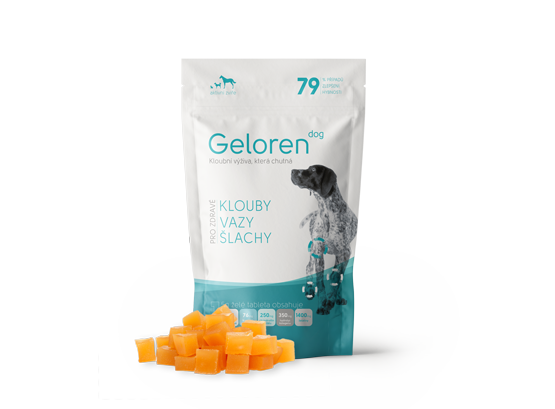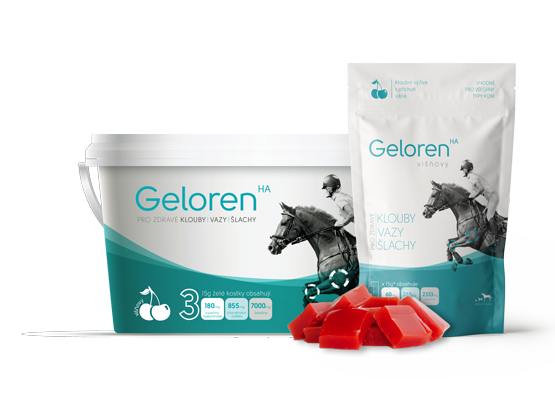 JOINT NUTRITION FOR HORSES
COMPLEMENTARY FOOD
Geloren HA is a nutritional supplement for horses and can contribute to prolonging their active life. The main ingredients are hyaluronic acid and chondroitin sulphate. Geloren has a unique form of jelly for easy dosing. For the care of joints, ligaments and tendons.
COMPLEMENTARY FOOD
These are unique dental bars with positive impact on the oral cavity. Kelparen uses the synergistic effect of active ingredients and mechanical cleaning. In regular use it can help to remove odor, plaque sedimentation and the formation of tartar.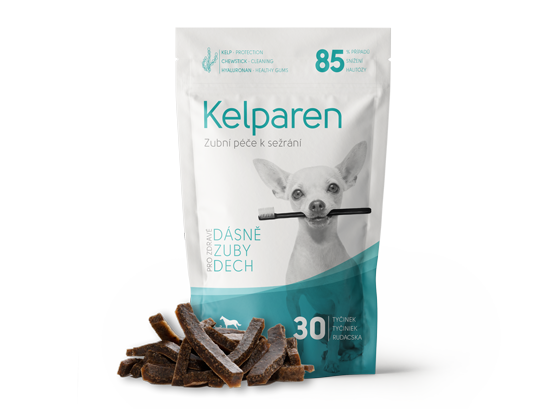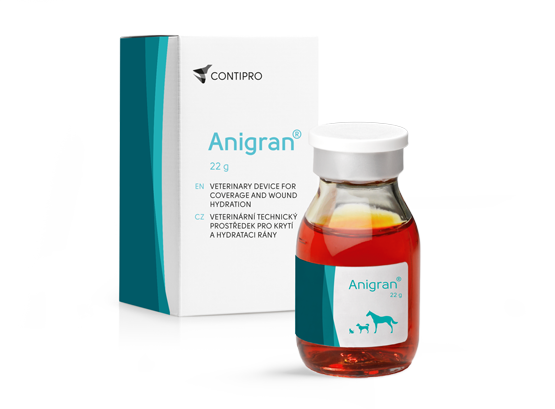 VETERINARY TECHNICAL DEVICE
It supports healing of acute or old non-healing wounds of all animals. It hydrates wounds, creates healing conditions and prevents adhesion of the dressing. It is used to cover and hydrate bruised wounds, lacerations, abrasions, bites, chronic and deep wounds and defects.
INTRAVENOUS VETERINARY MEDICINAL PRODUCT FOR JOINTS
VETERINARY MEDICINAL PRODUCT
Administration of Bonharen is exclusively in the competence of the veterinarian same as all consultations.
Pharmacovigilance Contact (adverse events reporting):
E-mail: vigilance@contipro.com
Phone: +420 840 333 888