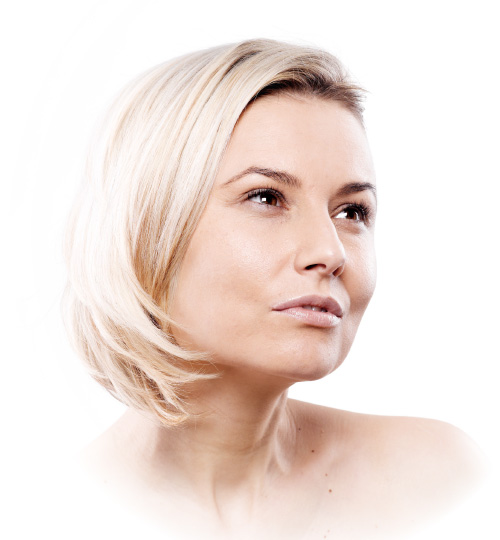 Extracellular polysaccharide (Glucomannan) from yeast
TanActine affects visual quality of the skin.
stabilizes colour

reduces acute erythema and edema

reduces inflammation (number of visible blood vessels)

Cosmos and Ecocert certified
Reduction
of inflammation
Reduction
of acute erythema

DAY CREAMS
0.05 — 0.15%



EYE CREAMS
0.02 — 0.10%



NIGHT CREAMS
0.05 — 0.25%



SERUMS
0.02 — 0.25%



LOTIONS
0.15 — 0.25%



TONIC
0.01 — 0.15%
Mechanism of action
Protects against UV radiation. Regulates inflammatory processes in the skin. Supports DNA repairing processes.
INCI
Glucomannan
Source
TanActine is obtained by alkaline extraction from the cell wall of yeast Candida utilis, cultivated under special conditions. Non–GMO.
Compatibility processing
Stable in broad range of pH (4–9). Stable at higher temperature (80 °C) in neutral conditions for one hour
In-vivo study conditions
Application on upper arm; 0.1% TanActine applied every day for 7 days; pretreatment + UV irradiation (1.2 MED); measured by Mexameter (erythema) and Vivascope (in-vivo reflectance confocal microscopy — inflammation); 25 volunteers.
TanActine products bring
a broad range of advantages:
Stimulate the production of melanin.

Protect against UV radiation.

Regulate inflammatory processes in the skin.

Support DNA repairing processes.

Prolong cell viability.

Reduce apoptosis (cell death).