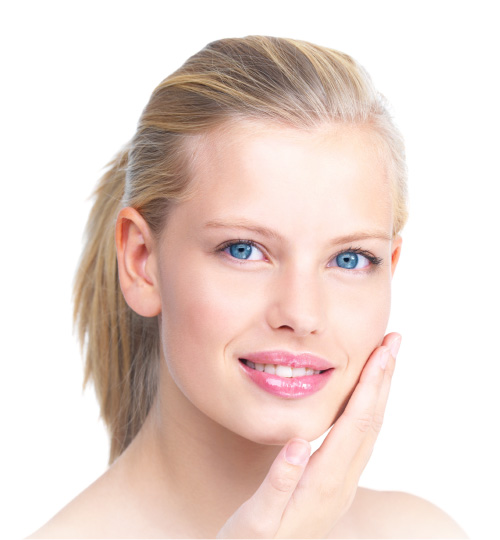 Anti-stress oligopeptide recycling damaged proteins in cells
Recelline activates proteasomes and optimizes repair of damaged proteins. It leads to highly effective protein turnover slowing down the ageing of skin cells and acting against oxidative stress.
improves skin elasticity and reduces wrinkles

improves skin texture and makes it significantly brighter and radiant

protects skin from oxidative stress and prevents premature ageing
Increase of
skin brightness

DAY CREAMS
0.1 — 5.0%



EYE CREAMS
0.2 — 5.0%



NIGHT CREAMS
0.2 — 5.0%



SERUMS
0.3 — 5.0%



LOTIONS
0.1 — 5.0%



MASKS
0.1 — 5.0%
Mechanism of action
Highly specific activator of the proteasome, a key structure responsible for recycling of proteins damaged by UV radiation or environmental pollutants. Fights against oxidative stress, protects DNA.
INCI
Pentapeptide-60 s-Methanocaldococcus Jannaschii Heptapeptide-1
Source
Recelline is peptide made by solid phase synthesis. Non-GMO, non-animal materials used during the manufacturing process.
Compatibility processing
Sensitive to heat. Sensitive to extreme pH.
In-vivo study conditions
Double-blind, placebo-controlled study; tested only on Caucasians; 6 weeks; 1% (10 μg/g) Recelline, 61 volunteers (age 30-60, average 44,7).
Recelline products bring
a broad range of advantages:
Specifically activate proteasome in skin cells.

Protect cells against environmental stress.

Recycle damaged and oxidized proteins.

Help to repair DNA.

Support collagen production.

Delay stress-induced senescence.