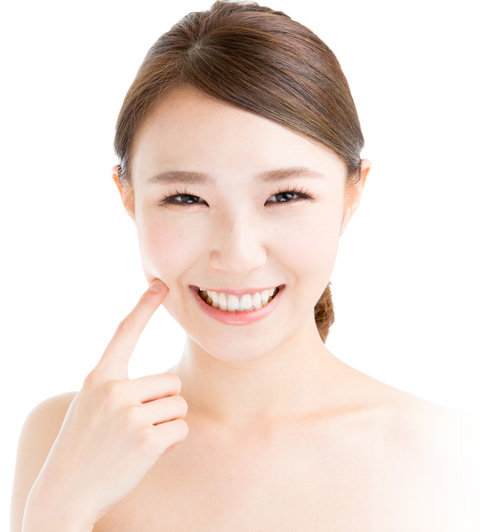 Biotechnological deep sea bacteria ferment.
Works as a natural protector of the basal lamina by inhibiting enzymes causing its degradation, moreover it can strongly increase the number of dermal papillae and reinforce the membrane firmness. In addition we observed significant increase of elasticity, wrinkle reduction, anti-inflammatory and anti-spots effect.
increases number of hemidesmosomal proteins in aging skin

improves skin elasticity and reduces wrinkles
Improvement of skin elasticity
Basal membrane:
increase of dermal papillae

DAY CREAMS
0.01 — 0.05%



EYE CREAMS
0.05 — 0.1%



NIGHT CREAMS
0.05 — 0.10%



SERUMS
0.05 — 0.1%



LOTIONS
0.001 — 0.1%



MASKS
0.05 — 0.1%
Mechanism of action
Naturally inhibits calpains, enzymes degrading hemidesmosomal proteins inbasal lamina. Restores structure of the basallamina leading to increased skin firmness andwrinkle reduction. Anti-inflammatory andunique anti-spots properties.
INCI
Thalassospira Xiamenensis Lysate Extract
Source
Fermentation of Thalassospira xiamenensis – the deep sea bacteria. Non-GMO, non-animal materials used during themanufacturing process.
Compatibility processing
Sensitive to extreme pH. Sensitive to heat. Temperature over 60°C not recommended, precipitation may occur.
InspiraSEA products bring
a broad range of advantages:
Naturally occurring inhibitor of enzymes degrading basal lamina

Anti-inflammatory and anti-spots effect

Strong increase in number of dermal papillae helps restore basal lamina integrity