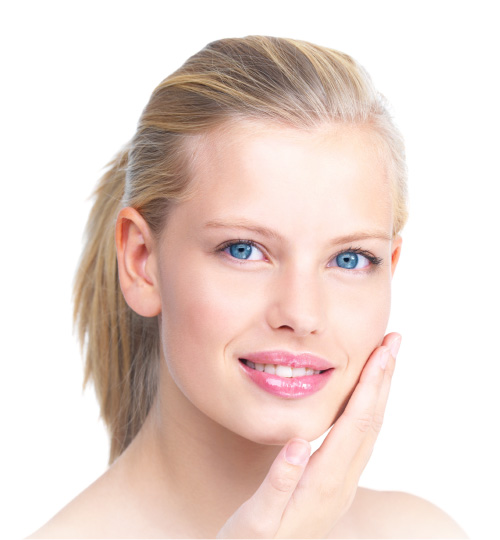 Fragment of the key regulator of collagen production
Pentapeptide stimulating synthesis of MFAP-4 protein that plays a crucial role in the formation of elastic fibres by associating them together
improves skin elasticity

reduces wrinkles

fights solar elastosis
Increase of dermal
papilae number

DAY CREAMS
0.1 — 5.0%



EYE CREAMS
0.2 — 5.0%



NIGHT CREAMS
0.2 — 5.0%



SERUMS
0.3 — 5.0%



LOTIONS
0.1 — 5.0%



MASKS
0.1 — 5.0%
Mechanism of action
Stimulates production of a newly discovered protein MFAP4 important for the elastic fibres assembly. Stimulates collagen synthesis.
INCI
Phosphate Buffered Saline (and) sh-Pentapeptide-3
Source
Elaself is peptide made by solid phase synthesis. NonGMO, non-animal materials used during the manufacturing process.
Compatibility processing
Sensitive to heat. Sensitive to extreme pH.
In-vivo study conditions
Double-blind, placebo-controlled study; tested only on Caucasians; 6 weeks; 1st study: 5% (50μg/g) Elaself, 15 volunteers (age 35-60, average 41,3) 2nd study: 1% Elaself (10μg/g), 39 volunteers (35-62 years, 46,7 in average).
Elaself products bring
a broad range of advantages:
Stimulate synthesis of MFAP4 protein.

Improvement of elastic fibres assembly.

Support collagen production.

Protect skin against ageing and photoageing.

Increases skin elasticity