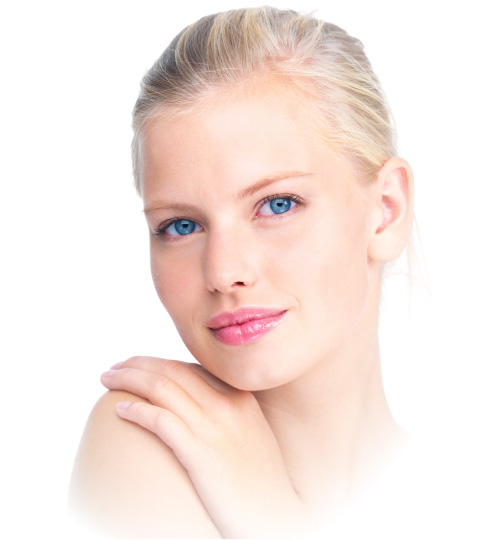 Inhibitor of aged skin enzyme sulfotransferase
Blocking "the enzyme of ageing" with Desultine hexapeptide has a lot of beneficial effects on the skin
reduces pigmentation and age spots

makes skin significantly whiter

keeps skin smooth and healthy-looking

DAY CREAMS
0.1 — 5.0%



EYE CREAMS
0.2 — 5.0%



NIGHT CREAMS
0.2 — 5.0%



SERUMS
0.3 — 5.0%



LOTIONS
0.1 — 5.0%



MASKS
0.1 — 5.0%
Mechanism of action
Supports desquamation and epidermis renewal. Reduces age spots and mottled pigmentation.
INCI
Phosphate Buffered Saline (and) sh-Hexapeptide-3
Source
Desultine is peptide made by solid phase synthesis. Non-GMO, non-animal materials used during the manufacturing process.
Compatibility processing
Sensitive to heat. Sensitive to extreme pH.
In-vivo study conditions
Double-blind, placebo-controlled study; tested only on Caucasians; 6 weeks; 1% Desultine on one half of the face; 22 volunteers.
Desultine products bring
a broad range of advantages:
Inhibit sulfotransferase, the key enzyme in epidermal formation processes.

Repair disrupted skin barrier function.

Normalize epidermal turnover, cell differentiation and desquamation.

Balance cholesterol sulphate production and lipid synthesis in epidermis.